MICROBIOLOGICAL CHALLENGES
Every company is unique and has unique microbiological issues. However, common to all companies is the fact that microbiology poses a real threat in everyday life, to a greater or lesser extent.
Together with our suppliers, FHS Scandinavia has a huge number of references to refer to, and therefore there are hardly any challenges that our suppliers or we have not already been asked to solve.
Our expertise is to understand your challenge and, in collaboration with our suppliers, to offer your company the right solution.
For us, it is of no importance whether we solve the task using UVC light, ionisation, antibacterial mats, LOG Four or ozone. Our primary aim is to ensure that your company gets the best possible solution at the right price.
All of our solutions are broad-spectrum disinfection solutions, so whether we are dealing with E-coli bacteria, listeria, salmonella, campylobacter, mould or yeast is not important. The crucial issue is much more about the right dose and location in relation to the problem.
FHS SOLUTIONS
Our solutions are achieved by integrating UVC light, using ionisation or ozone and antibacterial mats. We offer treatments of air, floor, surface, conveyor belts/equipment, packaging/containers and water.
All our methods are broad-spectrum solutions, i.e. that they basically eliminate all microbiological organisms, and they do not distinguish between listeria or coli bacteria, but we do. Some challenges need a higher dose than others in order to be eliminated, and due to our experience and scientific tables, we can recommend the optimal solution for your particular microbiological challenge.
All our suppliers are market leaders in the European market for UVC light, ionisation, ozone and antibacterial flooring, and they are all specialists in their technology.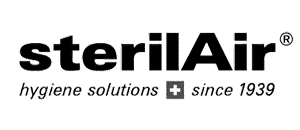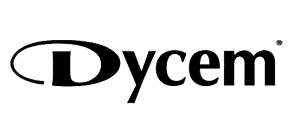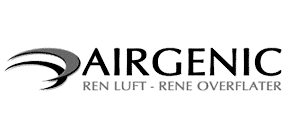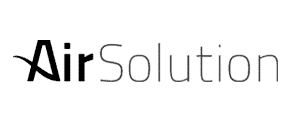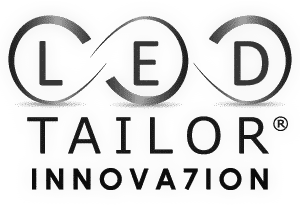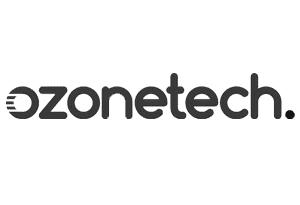 Do you need help with your challenge? Fill out the form and we will contact you as soon as possible.
You can also sign up for the newsletter here: