UV-C and L.O.G. Four can be used to disinfect the product itself, but also to disinfect packaging, production equipment and transport systems where no other chemicals can be used. As FHS Scandinavia offers dry, chemical-free decontamination solutions, there are few restrictions as to where the solution can be installed – even in the last part of the production process. Precisely in this part of the process, our hygiene solutions can boost product safety significantly with regard to microbiological issues, and thus ensure a longer product life, fewer inferior products and fewer recalls.
Before we can suggest a "Food Hygiene Solution", we need to know about your specific microbiological challenge and your objectives, and then we can find the right solution for you, be it based on UV-C, ionisation, ozone, LED working lights and/or a combination of these dry, chemical-free decontamination technologies.
All our suppliers are market leaders in the European market for UVC light, ionisation, ozone and antibacterial flooring, and they are all specialists in their technology.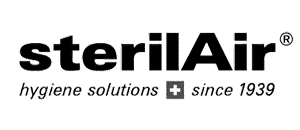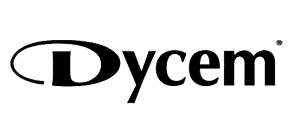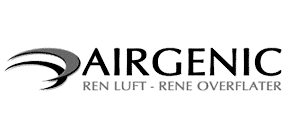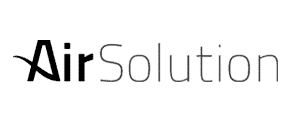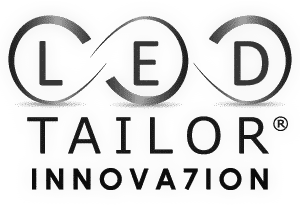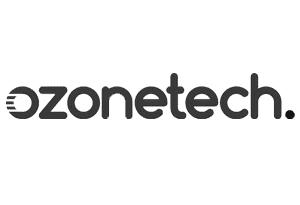 Do you need help with your challenge? Fill out the form and we will contact you as soon as possible..
FHS SCANDINAVIA – Denmark
+45 27 62 61 73