BACTERIA AND HIGH GERM LEVELS
A high germ level may be a sign of poor hygiene, but FHS Scandinavia's decontamination solutions allow you to optimise your hygiene across rooms and technologies – without having to stop production. By integrating UV-C, ionisation, ozone or a combination of several technologies, we can definitely reduce the germ levels in your company.
FHS' EXPERIENCES WITH HIGH GERM LEVEL
If you are looking for inspiration for solutions to other microbiological challenges and high germ levels, please take a look at our cases, which you will find below or in the "CASES" section.
You are also most welcome to call us on +45 27 62 61 73 for further information..
FHS SOLUTIONS
Our solutions are achieved by integrating UVC light, using ionization or ozone and antibacterial mats. We offer treatment of air, floor, surface, conveyor belt/equipment, packaging/containers and water.
All our methods are broad-spectrum solutions, i.e. that they basically eliminate all microbiological organisms, and they do not distinguish between listeria or coli bacteria, but we do. Some challenges need a higher dose than others in order to be eliminated, and due to our experience and scientific tables, we can recommend the optimal solution for your particular microbiological challenge.
All our suppliers are market leaders in the European market for UVC light, ionisation, ozone and antibacterial flooring, and they are all specialists in their technology.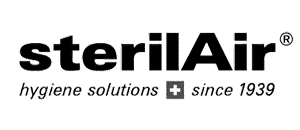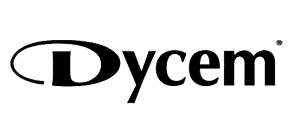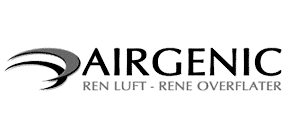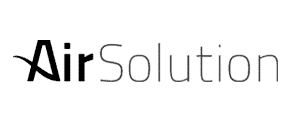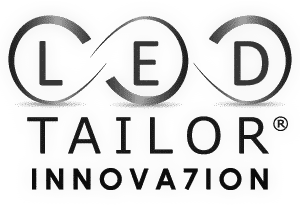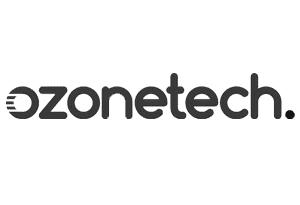 Do you need help with your challenge? Fill out the form and we will contact you as soon as possible.
FHS SCANDINAVIA – Denmark
+45 27 62 61 73