Over the years we have gained experience from a large number of industries with many different challenges. Read cases below..
All our suppliers are market leaders in the European market for UVC light, ionisation, ozone and antibacterial flooring, and they are all specialists in their technology.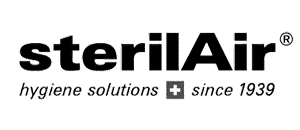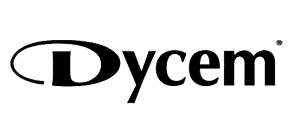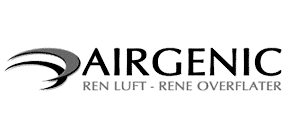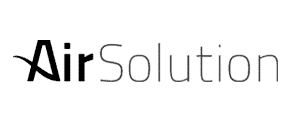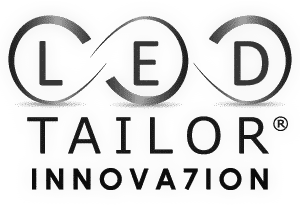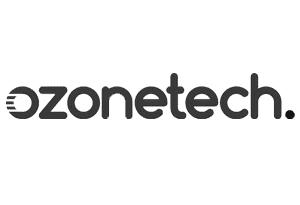 Do you need help with your challenge? Fill out the form and we will contact you as soon as possible.
FHS SCANDINAVIA – Denmark
+45 27 62 61 73