With our solutions, we aim to find the specific solution that allows you to maintain the same germ level at production stops as found after cleaning, and to do so without costly stops or restrictions in the production process. That's why we call our hygiene solutions for decontamination 24-7.
FHS SOLUTIONS
Our solutions can be achieved by integrating UVC light, using ionisation or ozone and antibacterial mats. We offer treatment of air, floor, surface, conveyor belts/equipment, packaging/containers and water.
All our methods are broad-spectrum solutions, i.e. that they basically eliminate all microbiological organisms, and they do not distinguish between listeria or coli bacteria, but we do. Some challenges need a higher dose than others in order to be eliminated, and due to our experience and scientific tables, we can recommend the optimal solution for your particular microbiological challenge.
All our suppliers are market leaders in the European market for UVC light, ionisation, ozone and antibacterial flooring, and they are all specialists in their technology.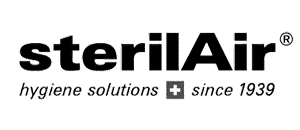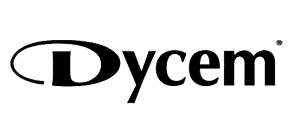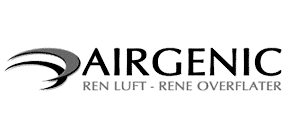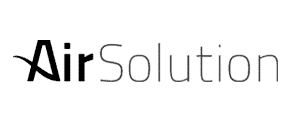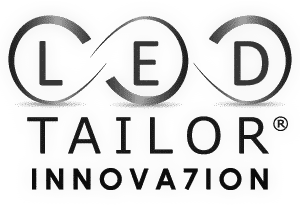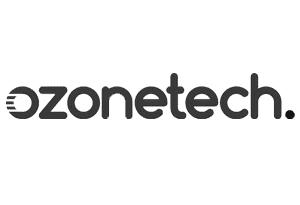 Do you need help with your challenge? Fill out the form and we will contact you as soon as possible..
You can also sign up for the newsletter here:
FHS SCANDINAVIA – Denmark
+45 27 62 61 73