According to research, 80% of all contamination comes from wheels and footprints. By using antibacterial flooring, e.g. in the form of mats, more than 99% of this contamination can be neutralised.
Antibacterial flooring can be used in zones between clean and unclean areas, e.g. between production and warehouse with heavy traffic, where you want to limit contamination spread via wheels and passenger traffic.
All our suppliers are market leaders in the European market for UVC light, ionisation, ozone and antibacterial flooring, and they are all specialists in their technology.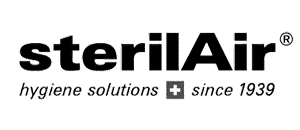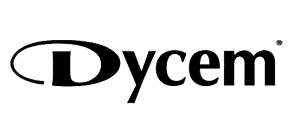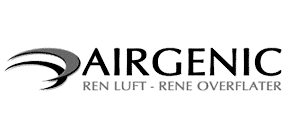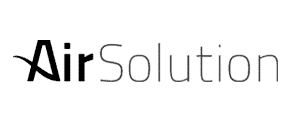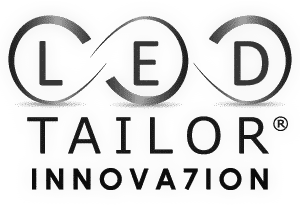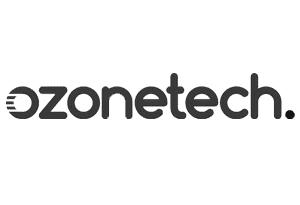 Do you need help with your challenge? Fill out the form and we will contact you as soon as possible..
FHS SCANDINAVIA – Denmark
+45 27 62 61 73