In companies where pipes and CIP form a significant part of the production facilities, e.g. in breweries and dairies, there is a tradition of using chemicals and hot water for disinfection. Today, there are very effective alternatives to traditional decontamination, for example, ozone that is very economical, manageable and environmentally efficient.
Since ozone is approx. 10-1000 times more effective than chemicals against bacteria, mould and viruses, ozone disinfection can be completed in minutes and save downtime for every type of production plant – entirely without chemicals or a high water consumption.
All our suppliers are market leaders in the European market for UVC light, ionisation, ozone and antibacterial flooring, and they are all specialists in their technology.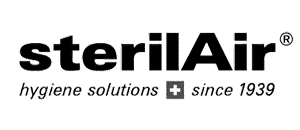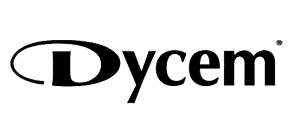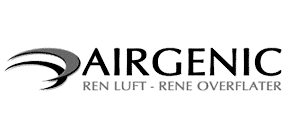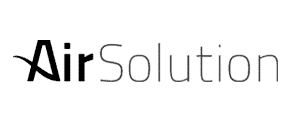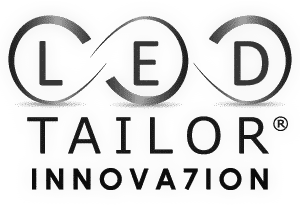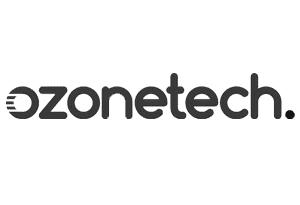 Do you need help with your challenge? Fill out the form and we will contact you as soon as possible.
FHS SCANDINAVIA – Denmark
+45 27 62 61 73