Testing of UVC lights for decontamination of the pasta packing line
PROBLEM:
A large increase in microorganisms from product start-up to production stop on the pasta packaging line.
SOLUTION:
A production stop with cleaning midway into the production process would be an expensive solution due to loss of productivity. Implementation of UVC lights for decontamination on the packing line resulted in a significant reduction in coli, listeria, salmonella and staphylococci bacteria.
RESULT:
Implementation of UVC light in the packaging line resulted in higher product safety and improved production efficiency. Decontamination of water from buffer tank at a dairy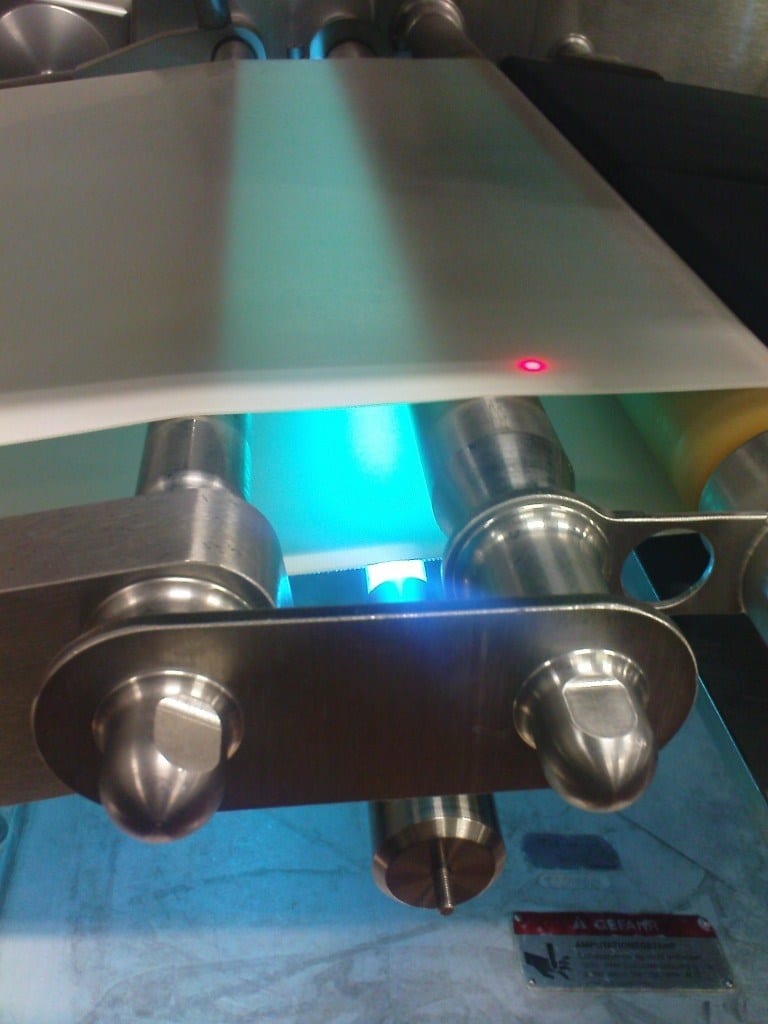 Do you need help with your challenge? Fill out the form and we will contact you as soon as possible.
FHS SCANDINAVIA – Denmark
+45 27 62 61 73